Claim your free 30-minute strategy session with our specialist and transform your life today!
We have extensive experience in helping clients with weight loss, anxiety, depression, smoking,
addictions, performance anxiety and a host of other challenges. Get in touch for a confidential chat.
"Vanessa is a warm and caring practitioner who quickly puts you at ease in her clinic. She goes the extra mile to identify and treat the root cause of her patients' ailments. Vanessa has used kinesiology to help me release long held emotions which resulted in me recovering from shoulder and elbow problems, as well as food intolerances."
"I have been seeing Vanessa for a couple of years now and always feel fantastic after a session with her. Vanessa is a fantastic holistic practitioner. I recently made an appointment for mum to see her and it was amazing! (After the session) my mum said 'I feel as if something has lifted'. Vanessa was able to release past trapped emotions tracing back 8 years when my Dad passed away releasing emotions of grief, heartache and a feeling of loss. Thank you Vanessa!"
I am amazed with Vanessa's work, she is professional, passionate and comforting. She helped me cleanse anxieties and aided the physical stresses resulting from negative emotions. Vanessa is the mental massage I needed!
This was my third visit to Vanessa. She is open, kind, friendly and very knowledgeable. Her intuition and training have helped identify areas that need help and her treatments have definitely improved my health for the better. Life is improving!
The thing I like most about Vanessa's sessions is that I leave feeling uplifted and with a plan. There are ways I can impact my own life through pathways I had previously not been aware of. There is being listened to, and then there is being LISTENED to. Vanessa helps to shine a light on the pathways I'd like to be taking.
Hi Vanessa, thank you for another great session on Thursday. Feeling so much lighter. I go away with confidence and feeling good about situations that may come my way. To have that feeling of "not falling apart" when you have a bad day and remain calm is worth every cent seeing you. You have helped me so much and very grateful for all your help.
Vanessa has a gentleness and calming touch. After visiting Vanessa for a session I always feel calmer and at ease. The experience is sooo good that I want to stay in her presence so I can feel this way all the time. Thank you Vanessa and I have and would recommend her therapy, Vanessa is wonderful.
When I came to see Vanessa I had been struggling with weight gain for about 4-5years and was unable to remove it with the other things I'd tried. I'd been on fad diets, changed to gluten free, let go of a lot of other things and none of what I tried seemed to do anything. Vanessa has helped me to uncover a number of issues that I wasn't aware of internally, semiconscious issues to do with grief, to do with my difficult childhood, to do with other people's grief, some of it going back generations. It was really uplifting working with Vanessa and I recommended my son come too. I can't give her a higher recommendation than that. If people need what I needed and they are prepared to give something like this a chance, then give it the opportunity.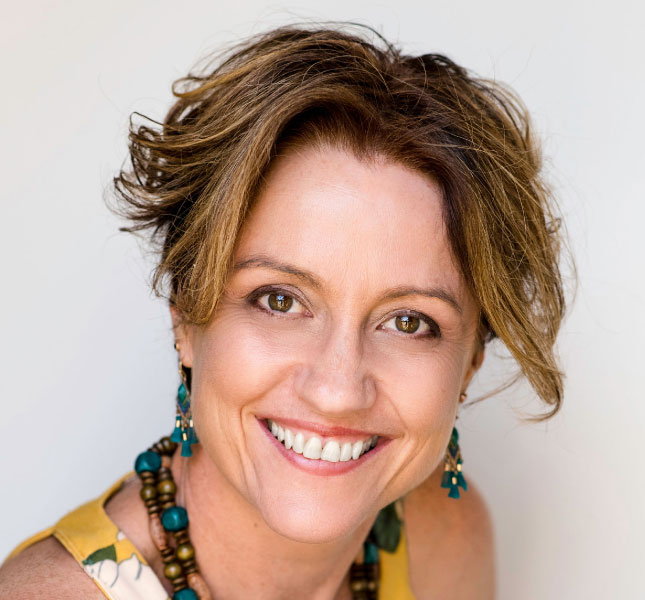 Senior Hypnotherapist, HypnoFit® Ferny Hills QLD
Stress, anxiety, depression, physical health
Vanessa is a Certified Hypnotherapist and Diploma-Qualified Kinesiologist. She is also a BWRT® Practitioner, Certified Wellness Coach, Emotion and Body Code Practitioner, and K-Power Facilitator.
After spending most of her early life with allergies, asthma, stomach upset, sinus problems and emotional pain, and not finding a solution, Vanessa felt compelled to look beyond western medicine.
Today, she shares her knowledge with you from her beautiful clinic in Ferny Hills, north of Brisbane. Here she has created a warm and nurturing space where she can help you understand your needs and your immense power to heal yourself.
If you're ready to shift your situation, improve your health and take responsibility for your happiness but don't know where or how to start, contact Vanessa.
"I was feeling pretty lost in my health journey. I had tried a lot of things and got to a stage where I thought, no, there's more to this than this being just a physical problem - it's got to be an emotional problem too. Working with Vanessa has been amazing. I think I was expecting a miracle and I got a miracle miracle. It's opening up doors, it's opening up ideas. There's more, much more flow going on in my life and in my career."
"For as long as I can remember, I haven't liked myself at all. I've struggled with relationships and most things in life. I've felt like I'm not good enough, worth anything, I don't deserve anything and that I'll always live a life unfulfilled and unhappy. I've tried so many different therapies over the years - psychologists, social workers - and none of it has worked. Now that I'm at the end of this, I've never felt better in my life than I do now."
Mel
Physical health & anger
"I had chronic pain that never went away, and a lot of anger and frustration that I had just been pushing down deeper and deeper until I would overreact. Vanessa took me on some super intense deep dives into me and my world and my childhood coping mechanisms and helped me work through things. I have very little pain anymore and I think I'm a lot more relaxed. I was actually surprised how quickly we got through the anger stuff which I thought would take months. I really enjoyed the nurturing realism of the process."
"I'm 52, and I've been smoking since I was 15 years old. In the last ten years, I've been smoking at least a pack a day. Since doing the hypno, I'm a week into my journey now being smoke-free. I haven't felt like a cigarette. I don't want a cigarette. I was pretty sceptical at the start; you know, smoke and mirrors and all that, but it's worked for me, and I'm not questioning it now. I'm just moving ahead."
"I decided to do the virtual gastric band program when I heard about it through a work colleague whose daughter had very successful weight loss. It's not just the benefit of losing weight and feeling in control of my eating; I now also have a sense of calmness and relaxation in myself."
Claim your free 30-minute strategy session with our specialist and transform your life today!
We have extensive experience in helping clients with weight loss, anxiety, depression, smoking, addictions,
performance anxiety and a host of other challenges. Get in touch for a confidential chat.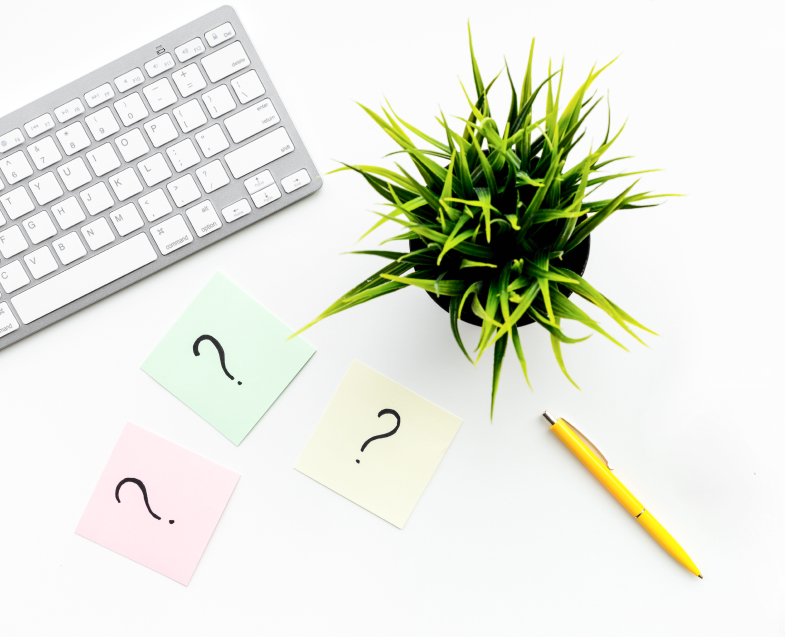 Frequently Asked Questions