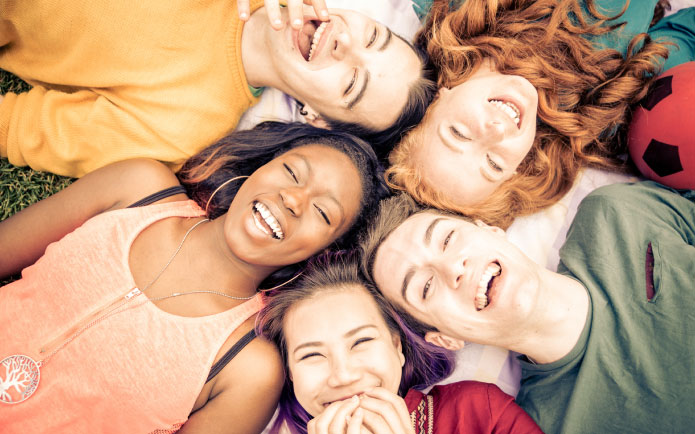 Help your child become carefree
As parents and guardians, we want nothing more than the happiness and wellbeing of our children.
In today's world, there are immense pressures on young people.  Over recent years, there's been significant growth in anxiety and depression in children as young as 9 years old. 
Hypnotherapy has been proven to help with issues such as poor self-confidence, social anxiety, eating disorders, performance at school and sport, O.C.D, dealing with grief and parental separation or divorce. Children who use hypnotherapy to eliminate their anxiety also see physical benefits including a reduction in symptoms from pulling hair and teeth grinding to night terrors and phobias.
"I struggled with a lot through my teenage years and into adulthood. When my mum recommended I see Helen, I was sceptical at first but willing to try anything to feel better about myself. Through the twelve sessions I've had, I've noticed such a big improvement in my mental and physical health. I would absolutely recommend Helen and hypnotherapy to anyone struggling with depression and anxiety."
"I've tried all different diets, and nothing really worked before I came here. Helen has just made everything really easy, and I'm feeling really good about myself. One of my mum's friends did the Virtual Gastric Band program and did really well too. So far, I've lost 6.3 kilos in six weeks."
"I genuinely think this is one of the best things I've ever done. Before I came here, I was struggling through life. You do the best you can do, but I've learnt tools - almost like 'cheat codes' for life. Life feels so much easier. It's almost unfair to other people who don't do this! I've had a lot of big challenges to overcome. Those things I've gone through left a scar on my soul, but since I've come here, the scars are gone. If I go back and think about just a few weeks ago, to what I was like when I started doing this, it's like I was a different person."
Individual results may vary.
Eliminate anxiety in 7 simple but
powerful steps.
Our specially trained HypnoFit® therapist will seek to understand where your child's thoughts, emotions and behaviours come from and create a tailored plan to reprogram their subconscious mind in a safe, nurturing and loving environment.
Many events could trigger overwhelming feelings in a child. 
Separated parents. Issues with friends. Loss of a loved one. 
Your HypnoFit® therapist is experienced in providing reassuring support to young people. They identify where negative thoughts and pathways have formed and help your child replace these thoughts with those that will empower them to grow up healthy and mentally and physically resilient. 
For children under 10, a hybrid of SleepTalk and traditional hypnotherapy may be used. SleepTalk is an educational technique delivered to parents that enables a child's mind to be focused on positive messages whilst at the correct brainwave frequency of awareness during sleep.
Your child doesn't have to be anxious or worried forever. At HypnoFit®, we're passionate about using the power of hypnotherapy to equip young people with all the tools they need for a positive, happy future.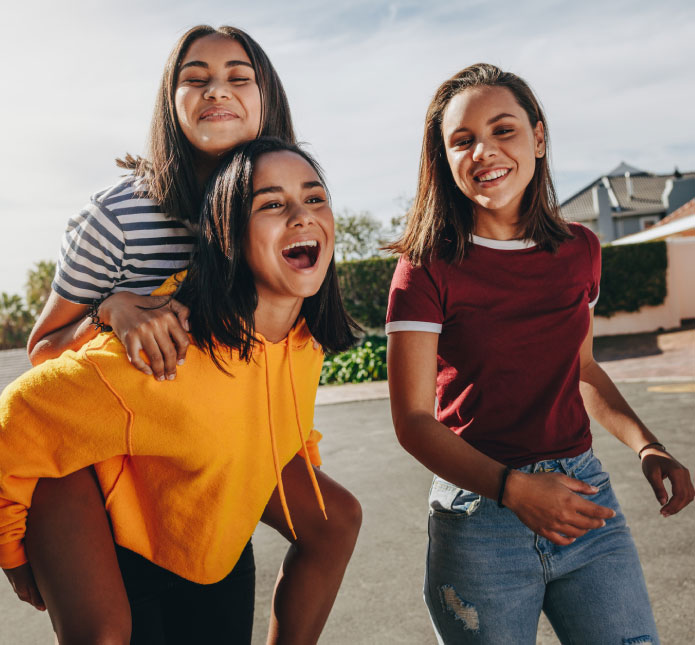 Claim your free 30-minute strategy session with our specialist and transform your life today!
We have extensive experience in helping clients with weight loss, anxiety, depression, smoking, addictions,
performance anxiety and a host of other challenges. Get in touch for a confidential chat.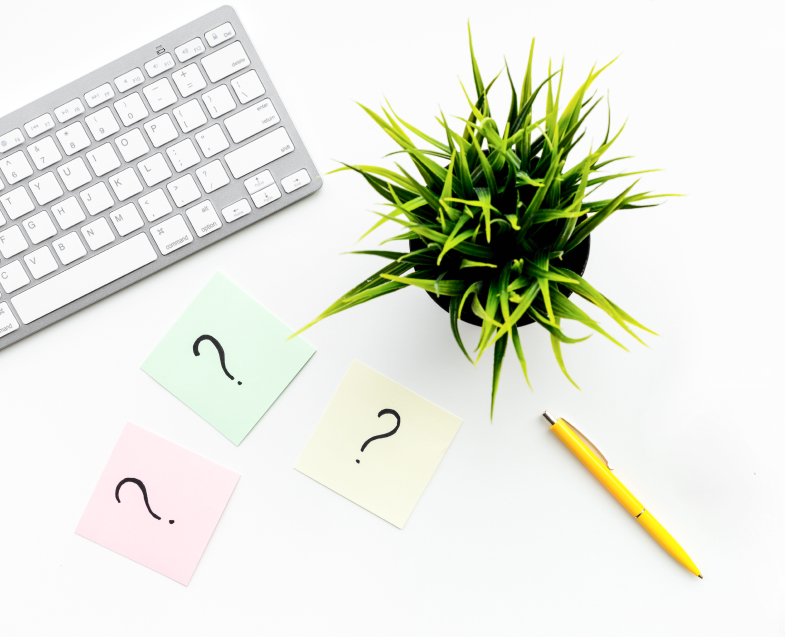 Frequently Asked Questions