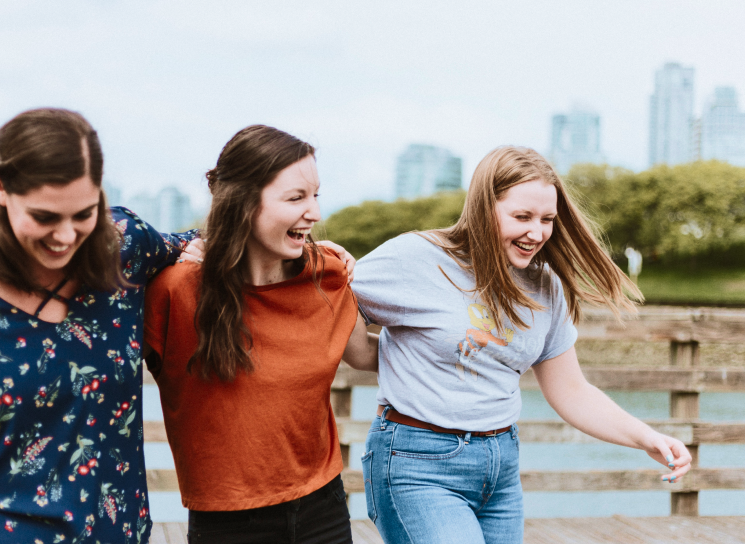 Hypnotherapy For Weight Loss
With Virtual Gastric Band, you can lose weight and keep it off.
Imagine being able to reach your healthy goal weight and stay there permanently. Imagine feeling confident, positive, energetic and healthier, every day. Imagine trying clothes on and feeling good about it. Welcome to weight loss without the struggle.
What is Virtual Gastric Band?
Virtual Gastric Band is a non-surgical technique that uses the power of hypnosis to train your mind and body to accept less food.
Virtual Gastric Band is extremely effective, even if you only have a few kilos to lose. Your subconscious knows the sustenance you need to reach & maintain weight within a healthy weight range, so it doesn't matter whether you have 3 or 30 kilos to lose. *
"I decided to do the virtual gastric band program when I heard about it through a work colleague whose daughter had very successful weight loss. It's not just the benefit of losing weight and feeling in control of my eating; I now also have a sense of calmness and relaxation in myself."
"I came to Helen because I wanted to feel better about myself and lose some weight. I've lost at least eight kilos now, and I feel a lot better. I'm in control of what I put into my body, and I like the way I am now. I've really enjoyed the whole course."
"I've tried all different diets, and nothing really worked before I came here. Helen has just made everything really easy, and I'm feeling really good about myself. One of my mum's friends did the Virtual Gastric Band program and did really well too. So far, I've lost 6.3 kilos in six weeks."
"Eighteen kilos ago, I never would have thought I would be this happy. I was sad and depressed and didn't want to come out of my bedroom. I don't know how to describe the feeling right now. I didn't think this would ever happen to me. I was always a bit against counselling and hypnotherapy; I didn't even know what it was. Hypnotherapy has been a real experience and has turned my life around."
"When I first came here, I was confident the Virtual Gastric Band would work. A family member had hypnosis for fear of water and had become a scuba diver. I was stressed at the time and had all the usual baggage that went with why I ate, and Helen helped me with that. Now, I've lost ten kilos and hope to lose a lot more and take advantage of Helen's support and advice."
"Because I've tried so many other programs, I was really sceptical that this would cost another bit of money and it wouldn't work. The process has been slow, but the progress is happening because I don't have a love-hate relationship with food anymore. I look at food now in a totally different light. It's more of a nourishment of my body, and I'm more selective about what I'm going to eat."
Individual results may vary.
Lose weight via hypnotherapy in 7 simple but powerful steps.
Hypnosis targets the real
reason you overeat.
Unlike the Gastric Band surgical procedure, Virtual Gastric Band carries no risk and no on-going medical treatment. At HypnoFit®, your weight loss hypnotherapy can be done quickly and privately and without the need to wait on hospital waiting lists, or pay astronomical fees.
Hypnotherapy is so effective because it targets the source of your unhealthy eating habits.
EMOTIONAL EATING, BINGE EATING AND SELF-SABOTAGE.
When it comes to weight loss, personal trainers, doctors and nutritionists can help you achieve short-term success, however, in their absence even the most motivated person can find it challenging to maintain a new lifestyle. But, why?
Because our associations with food are typically learned during childhood, and so the behaviours we practice and emotional triggers we respond to are deeply ingrained in our subconscious, and if they are not attended to, then making a permanent change is almost impossible. Hypnosis for weight loss is available at all HypnoFit® clinics, where we offer a tailor-made strategic plan specific to each client based on how they as an individual relate to food.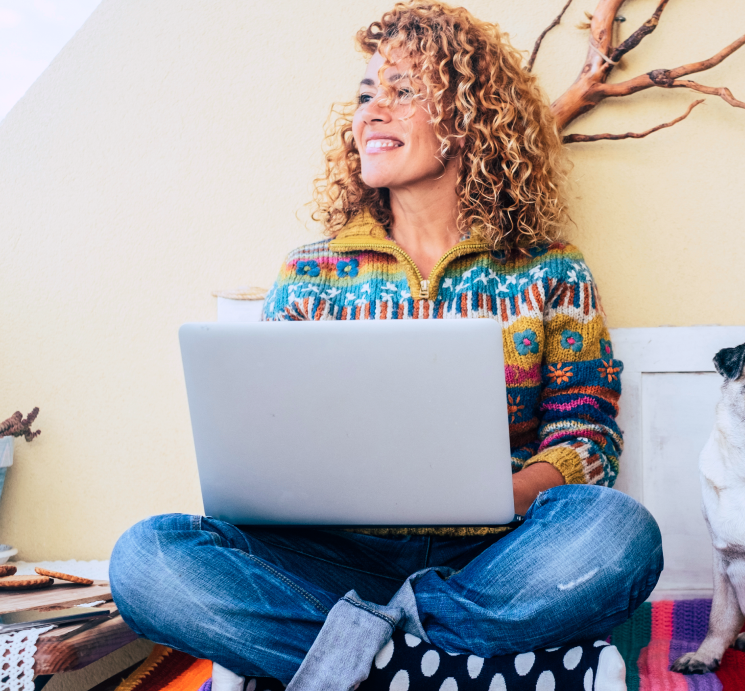 How Does Weight Loss Hypnosis Work?
Hypnotherapy is a process where a trance-like state is induced which puts the conscious mind in a resting state thereby opening up the possibility to influence and suggest new thoughts and patterns of thinking in the subconscious mind. Where weight loss is concerned, the process is particularly effective at HypnoFit® because of our Virtual Gastric Band therapy, which changes the way you think about food. The end result is that after eating smaller portions of food you feel satisfied, and so the process of losing weight can begin and be sustained.
Rather than employ the tried and tested methods for weight loss Hypnofit's leading consultants identify patterns that have historically weight loss difficult and work with their clients to determine how they specifically relate to food.
This partnership approach means that the consultant and client work as a team, setting a compelling weight loss target then together engage in the process of reprogramming the mind to eliminate negative thought patterns and train the subconscious mind to want to eat less. Typical responses to pressure or stressful situations that have been a stumbling block in the past such as negative self-talk are also eliminated.
Most importantly, a plan is prepared to ready the client for challenging moments so that they do not succumb to a moment of weakness and can remedy their cravings or impulses in a much more positive and healthy way that will not compromise their weight loss efforts.
How Safe Is Hypnosis For Weight Loss?
Urban myths and tall tales about hypnosis have been passed down from generation to generation, and hypnotists have been portrayed as manipulative conmen in Hollywood films. The reality is that hypnosis is very safe. Research has shown that it works surprisingly well, and in relation to weight loss, those who have used hypnosis lost more than twice what they previously were able to while dieting in isolation.
Research in the International Journal of Clinical and Experimental Hypnosis also indicated that it improves the eating habits of women and had a positive impact on their self-perception and body image. Further an American Psychological Association study found that participants receiving weight loss hypnotherapy treatment lost more weight than 94% of those in the control group who weren't undergoing hypnosis treatment.
The goal for this type of therapy is to change your association with food but in order to access the subconscious mind; a consultant must have the skill of a trained hypnotist. Weight loss requires willpower and through hypnotherapy, a person can not only change how they think about food and eating, but confidence in their own willpower will be boosted as time passes and will consequently be strengthened.
Where Can I Get Started With Weight Loss Hypnosis In Melbourne?
Hypnofit offers the most thorough, supportive weight loss hypnosis Melbourne has to offer and the process requires no pills and no surgery. A free thirty-minute strategy consultation is just a phone call or an email away. All you need is the commitment to begin and the desire to look in the mirror and see a happier, healthier new you.
Online & In Clinic Weight Loss Hypnosis Sessions Available
We offer our clients the choice of undertaking their weight loss hypnotherapy sessions either virtually or at our Melbourne clinic. 
Claim your free 30-minute strategy session with our specialist and transform your life today!
We have extensive experience in helping clients with weight loss, anxiety, depression, smoking, addictions,
performance anxiety and a host of other challenges. Get in touch for a confidential chat.