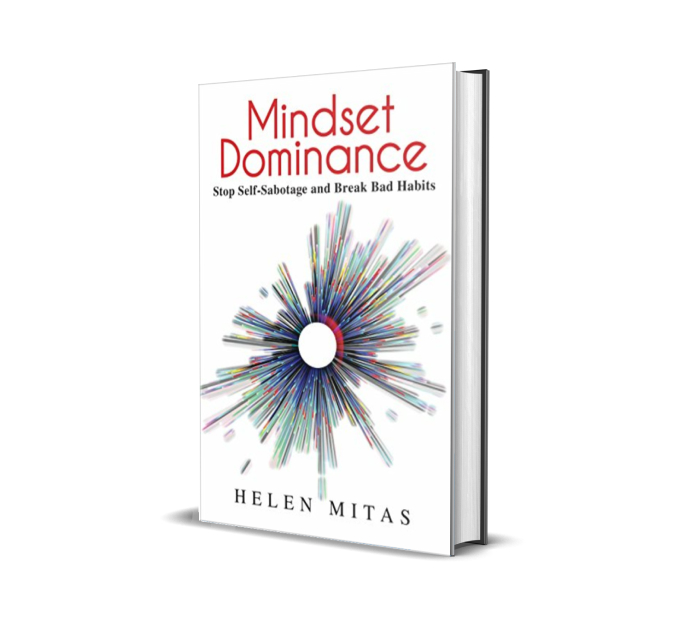 Stop Self Sabotage And Break Bad Habits
If you've ever looked into your mirror and wondered what happened to that young lean, energetic person you once were, you're not alone. Years of dedication to your career have made you a success. Mindset Dominance is a 90 day program designed as a blueprint for the busy executive. You can feel fit and energised in just 3 months with this health and fitness guide.
(Digital 183 pages)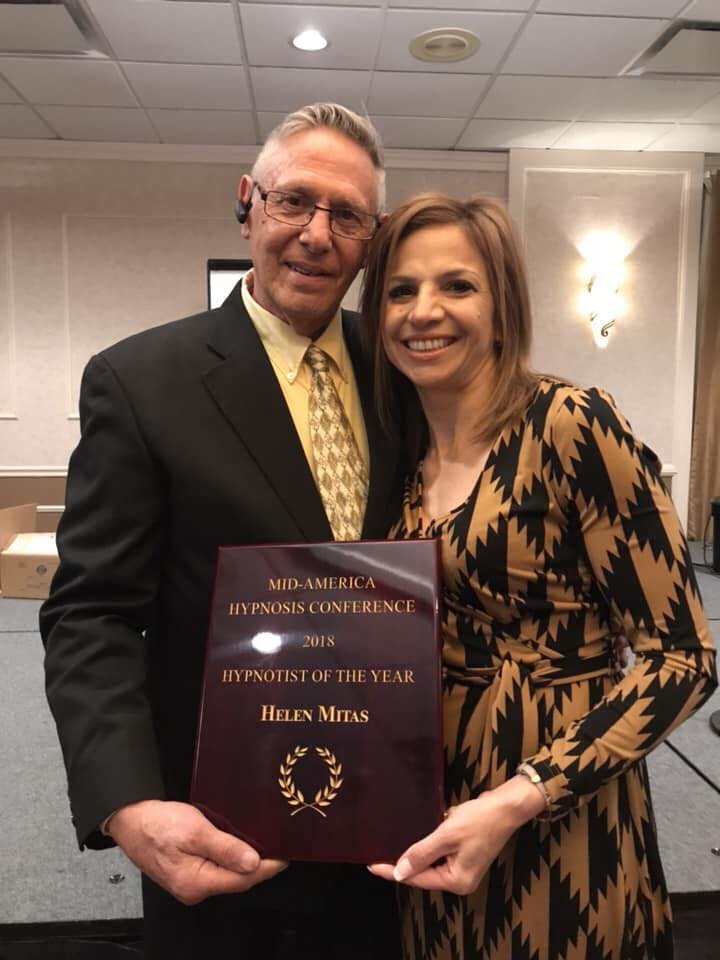 My recent trip to Chicago to present at the Mid-America Hypnosis Conference brought an unexpected surprise for me.